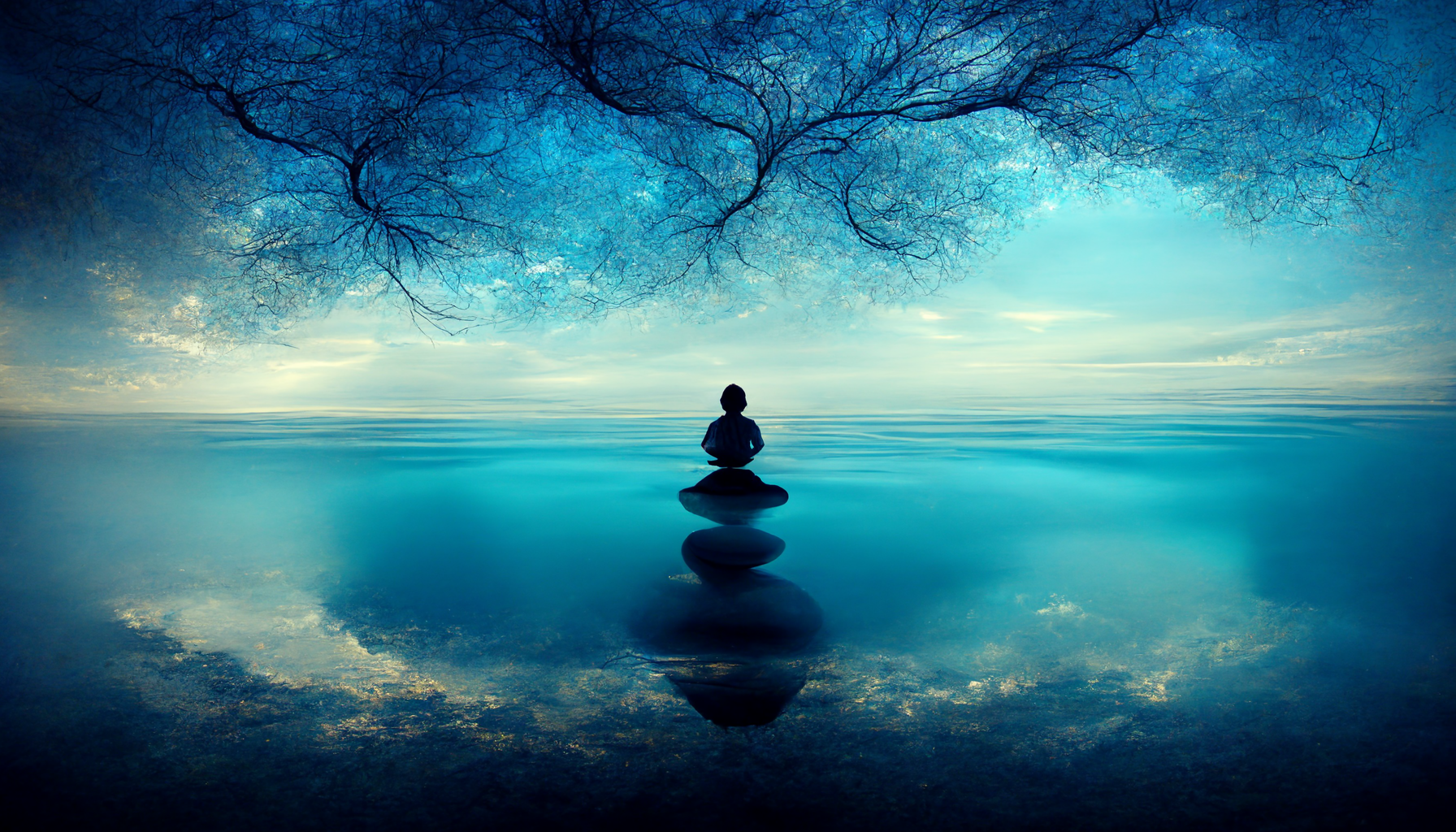 Welcome to Brian D'Cruz Hypno Plus
My aim is to help you to resolve your problems quickly and effectively with hypnotherapy, so you can move forward with your life.
Hypnotherapy is used to treat various conditions, such as anxiety, depression, stress, and phobias. It is also sometimes used to help with weight loss, quitting smoking, and sleeping disorders. If you are looking for trained hypnotherapists in Surrey, we have you covered.


Surrey Hypnotherapy : Key Info
Surrey Hypnotherapy is an extremely effective and time efficient therapy which helps you to find a solution for yourself.
Hypnotherapy is usually done by a trained hypnotherapist who uses techniques to guide you into a state of relaxation. Once you are in this state, the therapist can then make suggestions to your subconscious mind that can help you change your thoughts, feelings, and behaviors.
What Conditions Can Be Treated With Hypnotherapy?
Hypnotherapy is a type of therapy that uses relaxation and suggestion to help people change their behavior or alleviate certain conditions. Some of the most common conditions that I can help you with: 
---
Understanding
Understanding what a person's problem is is the first step towards solving it.
Finding A Solution
Finding the solution is the next step towards solving the problem
Resolving
Helping you to resolve things is the final step towards solving the problem
A full list of conditions I can help you with :
Anxiety / Depression / Stress / Irritable Bowel Syndrome / Pain management (including childbirth) / Performance (including sports or artistic) / Phobias and fears (flying, spiders, etc) / Psychosexual issues / Relaxation / Self-confidence / low self-esteem / Sleep problems / Insomnia / Smoking & Addictions / Weight (obesity/anorexia/eating disorders) / Habit disorders / Obsessions & compulsions (OCD) / Anger management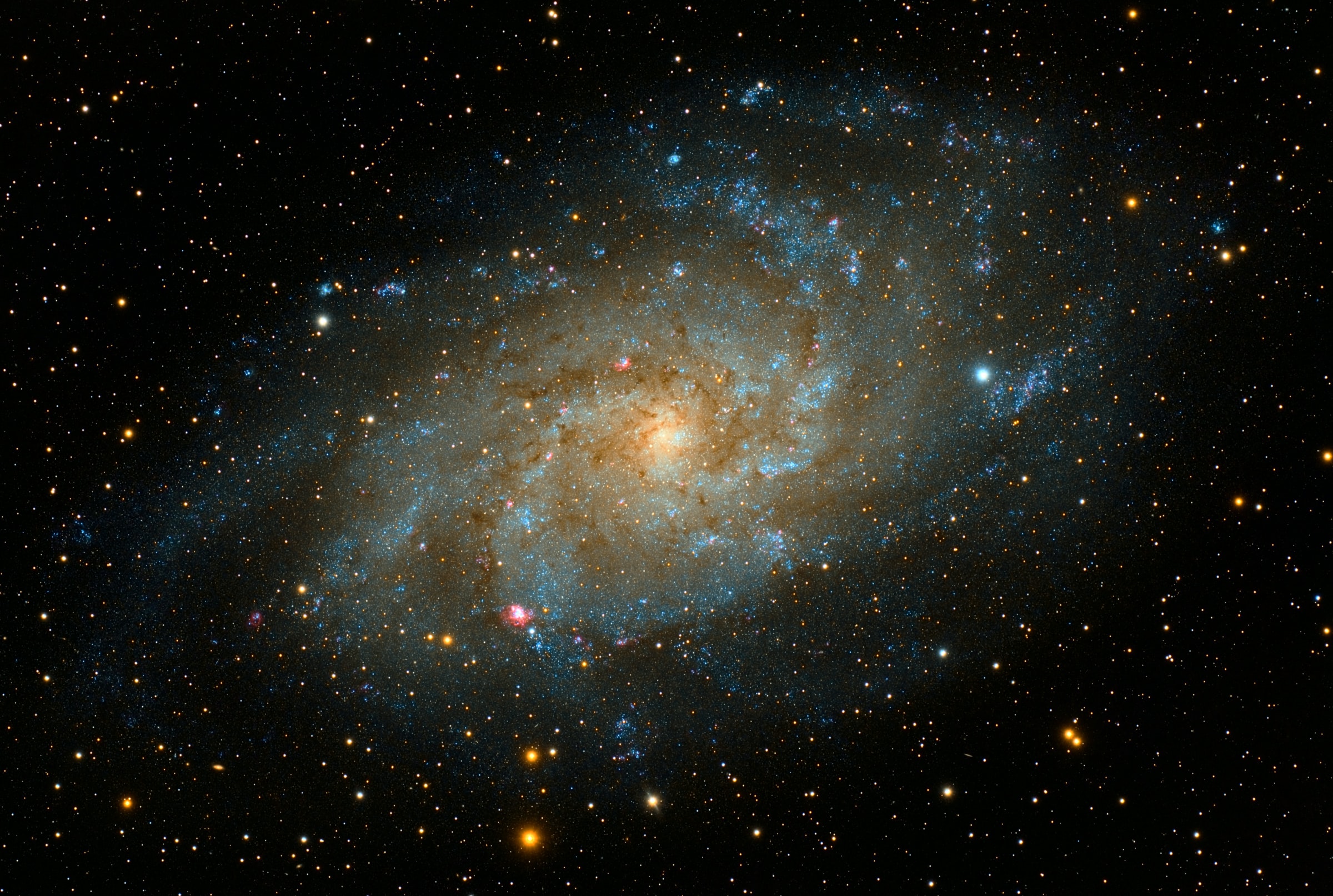 Testimonials

George
A very professional looking service. I look forward to my first appointment.

Anna
Brian is amazing! He helped me with anxiety and depression. Thanks!

Mary
Thank you to Brian for helping me stay grounded and balanced. Your amazing calm nature never fails.

John
Love the website - very comprehensive and professional. My experiences with your hypnotherapy have always been productive.

Henry
I tried hypnotherapy today for the first time and can not believe the results! Life changing!

Leonie
My meeting went very well. Once more, I want to express my gratitude for all of your support, assistance, and genuine concern.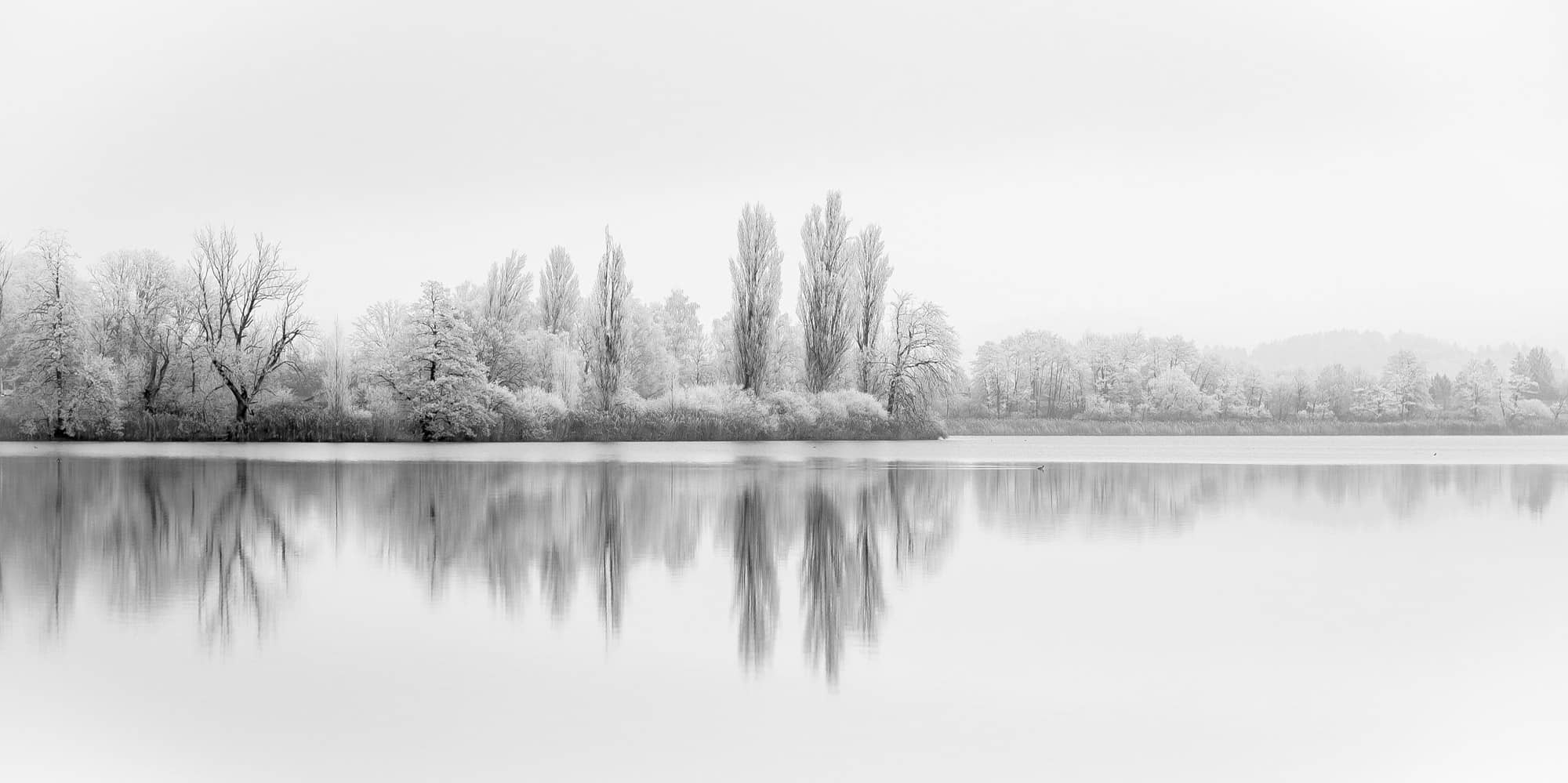 Hypnotherapy in Surrey & Other Services

Hypnotherapy is an effective treatment for a wide range of psychological and physical conditions. It is a safe and natural way to help you overcome problems, improve your well-being, and achieve your goals. If you are looking for a hypnotherapy treatment that can help you with your specific problem or condition, please contact me. I will be happy to 
discuss your needs and recommend the best course of treatment. It is a relatively short-term treatment that can be delivered in several different ways, including one-to-one sessions. My services at the hypnotherapy clinic in Hersham, Surrey include:
Hypnotherapy
Life (& Business) Coaching
Mentoring
Mindfulness Meditation
Self-hypnosis
I cover all areas in Surrey, including : Guildford, Farnham, Woking, Weybridge, Walton on the Thames, Esher, Hersham, Shepperton etc.
What to expect during a session?
When you come in for a hypnotherapy session or consultation, I will first talk to you about what you hope to achieve from the session and counseling. We will then discuss your past experiences with hypnosis if any, and I will answer any questions you might have. I will then explain how hypnosis works and what you can expect during the session. I will also provide you with a safe word that you can use at any time during the session to stop the hypnosis. Once we are both comfortable, I will ask you to close your eyes and relax. I will then begin to guide you into a state of relaxation through a series of calming suggestions.