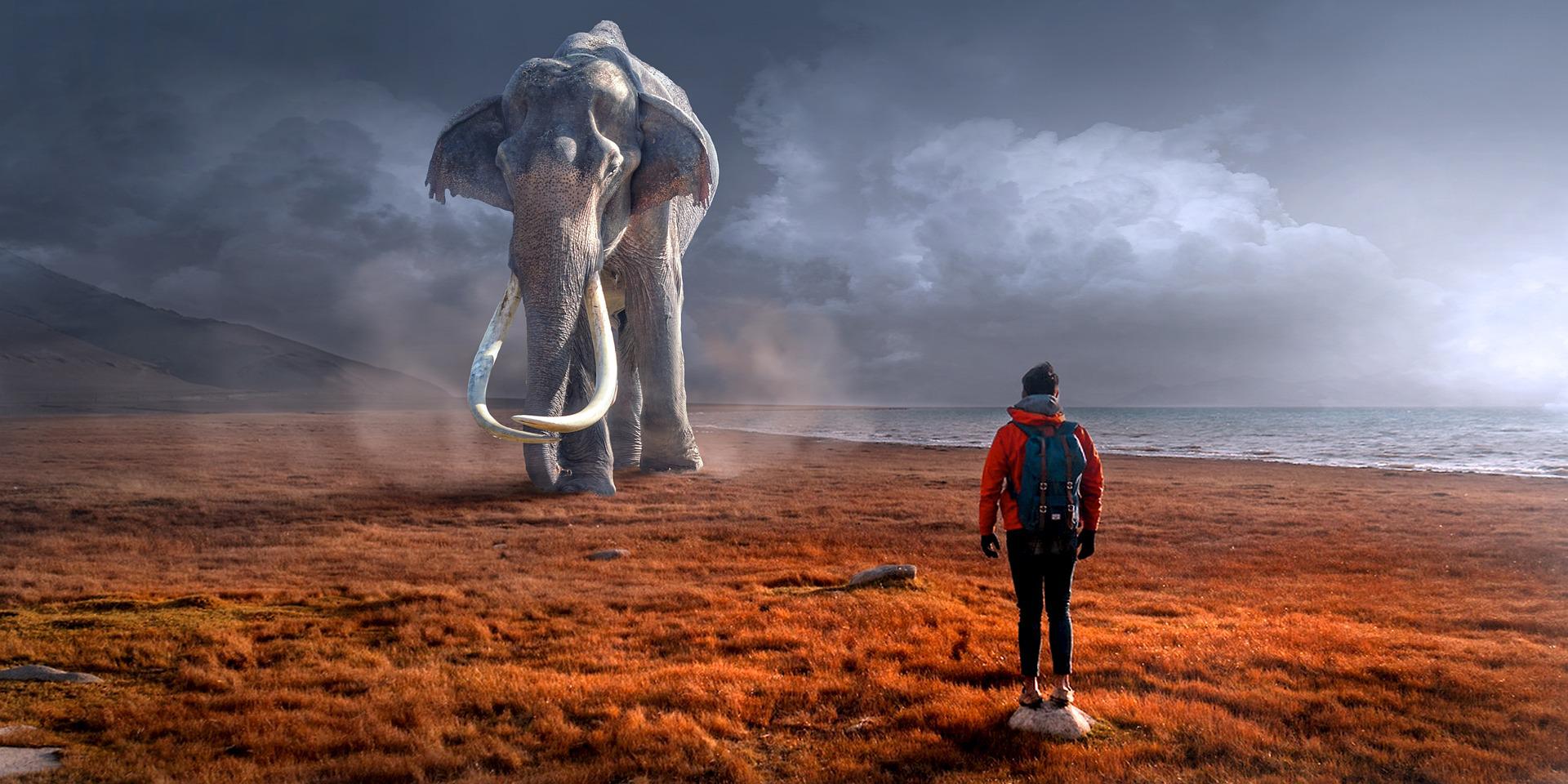 Welcome to Brian D'Cruz Hypno Plus
My aim is to help you to resolve your problems quickly and effectively with hypnotherapy, so you can move forward with your life.


Key Areas
Hypnotherapy is an extremely effective and time efficient therapy which helps you to find a solution for yourself.
---
Understanding
Understanding what a person's problem is is the first step towards solving it.
Finding A Solution
Finding the solution is the next step…
Resolving
Helping you to resolve things is the final step.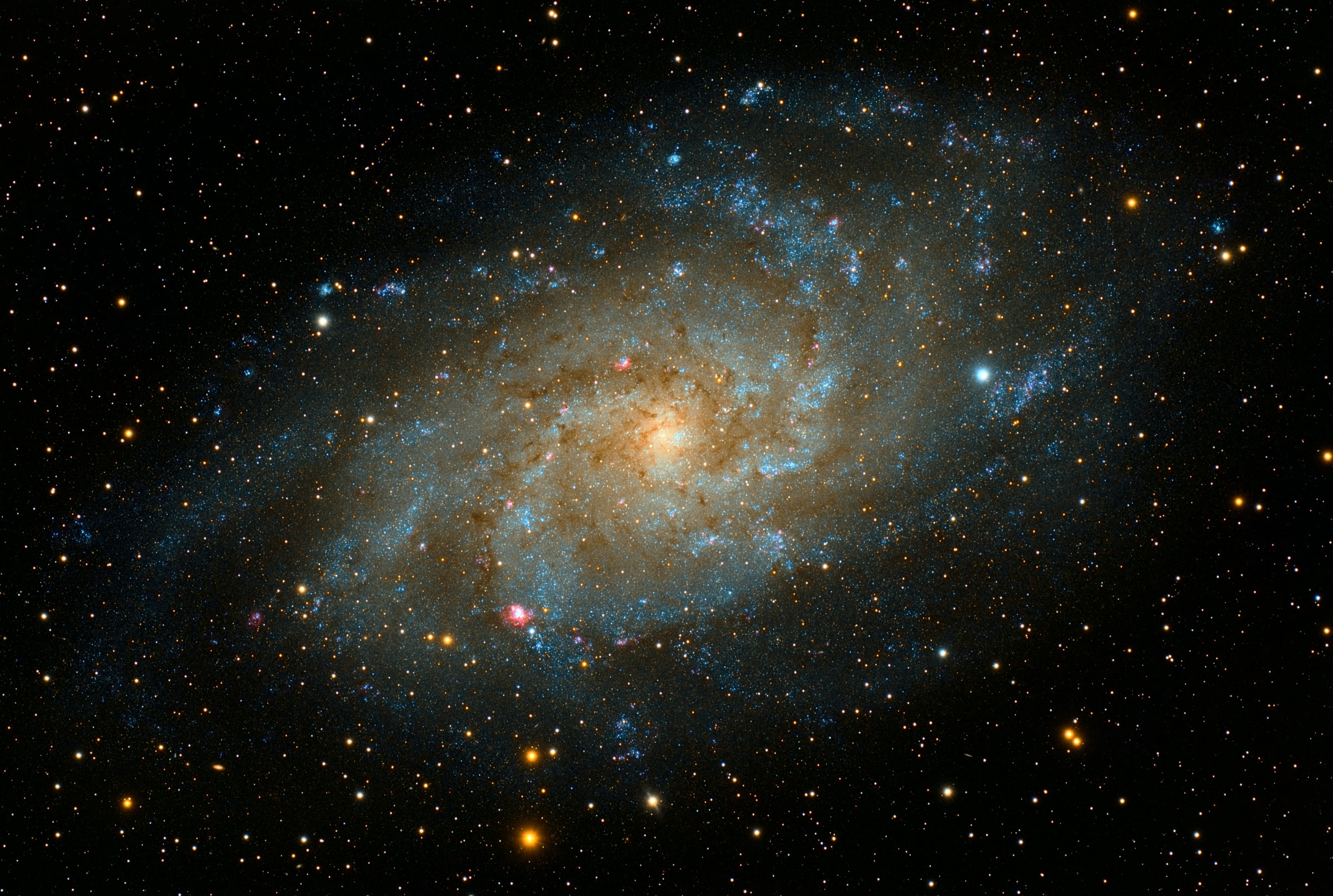 Testimonials
Sam Downes
A very professional looking service. I look forward to my first appointment.

Evelyn Preston
Brian is amazing! He helped me with anxiety and depression. Thanks!

Emma Perrin
Thank you to Brian for helping me stay grounded and balanced. Your amazing calm nature never fails.

Matt Perkinson
Love the website - very comprehensive and professional. My experiences with your hypnotherapy have always been productive.

Ben Atkins
I tried hypnotherapy today for the first time and can not believe the results! Life changing!

Sarah Davidson
My meeting went very well. Once more, I want to express my gratitude for all of your support, assistance, and genuine concern.
---
Info Articles on Hypnotheraphy.
Read more into the process of hypnosis and related info.
---
---